Beauty is a Lifestyle
Tianello is a women's clothing company, based in Los, Angeles, California. Founded by Steve Barraza (the co-founder of LA Gear Shoe & Apparel) in 1992, Tianello has since become a staple in the fashion industry in Los Angeles. What makes Tianello stand out above the rest is the unique style and the high quality of the materials. All the clothing at Tianello has been hand crafted by local artisans with specialty fabrics spanning over 25 years. Over 100 hands carefully handle each piece of apparel before it reaches the market, ensuring that every item of clothing is of the highest quality and ready to be worn.

Tianello is well known in the community for it's quality garment dying. The passionate team at Tianello use a reactive dye, so the color will never fade and will remain distinctive and vibrant. Tianello is more than just a clothing brand; it is an ideology and a lifestyle. The clothes have been designed to empower and reinvigorate women, by providing stunning hand crafted clothes to accentuate every woman's natural beauty.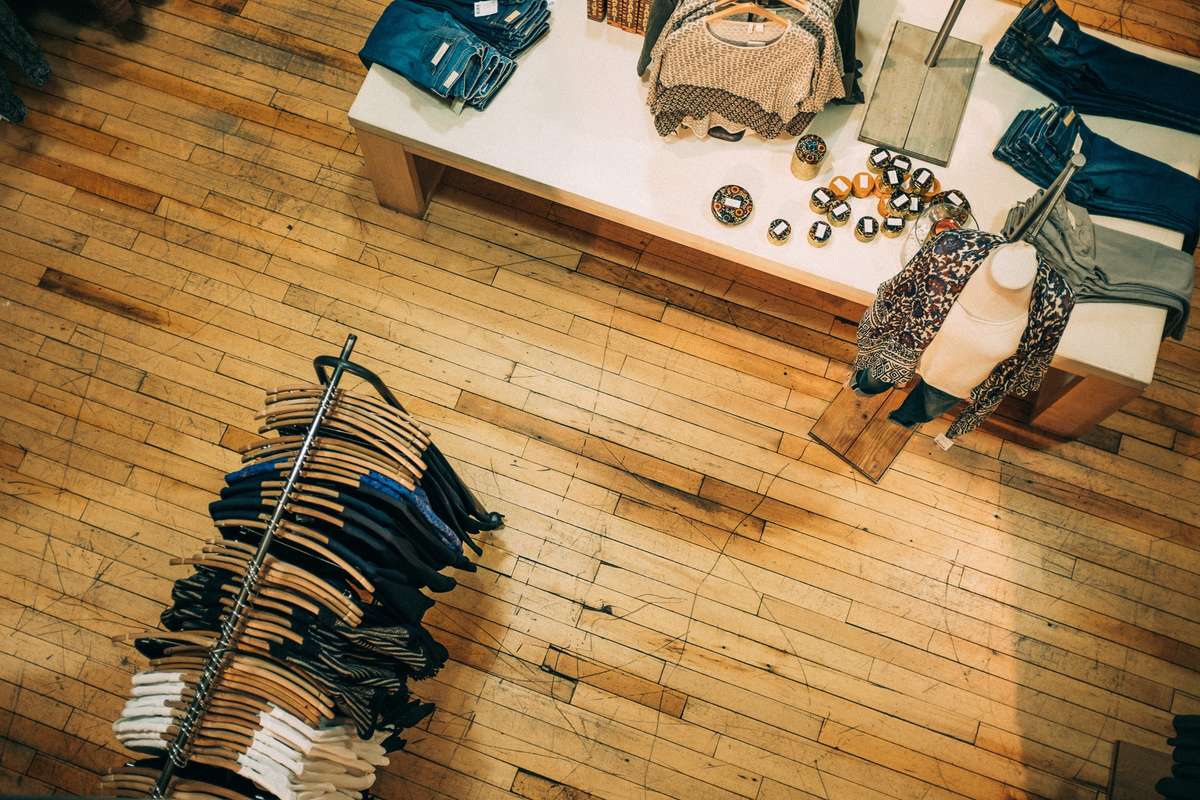 Our Process
STEP 1 ➞ STEP 2 ➞ STEP 3 ➞ STEP 4

There's definitely a creative process on what it takes to bring beautiful Tianello clothing to the retail arena. There are so many moving parts involved, but the emphasis (and passion) is always focused on quality, function and comfort to produce clothing that can be worn every day and almost everywhere.
LEARN MORE