Our Process
STEP 1 ➞ STEP 2 ➞ STEP 3 ➞ STEP 4
The Process of Tianello
There's definitely a creative process on what it takes to bring beautiful Tianello clothing to the retail arena. There are so many moving parts involved, but the emphasis (and passion) is always focused on quality, function and comfort to produce clothing that can be worn every day and almost everywhere.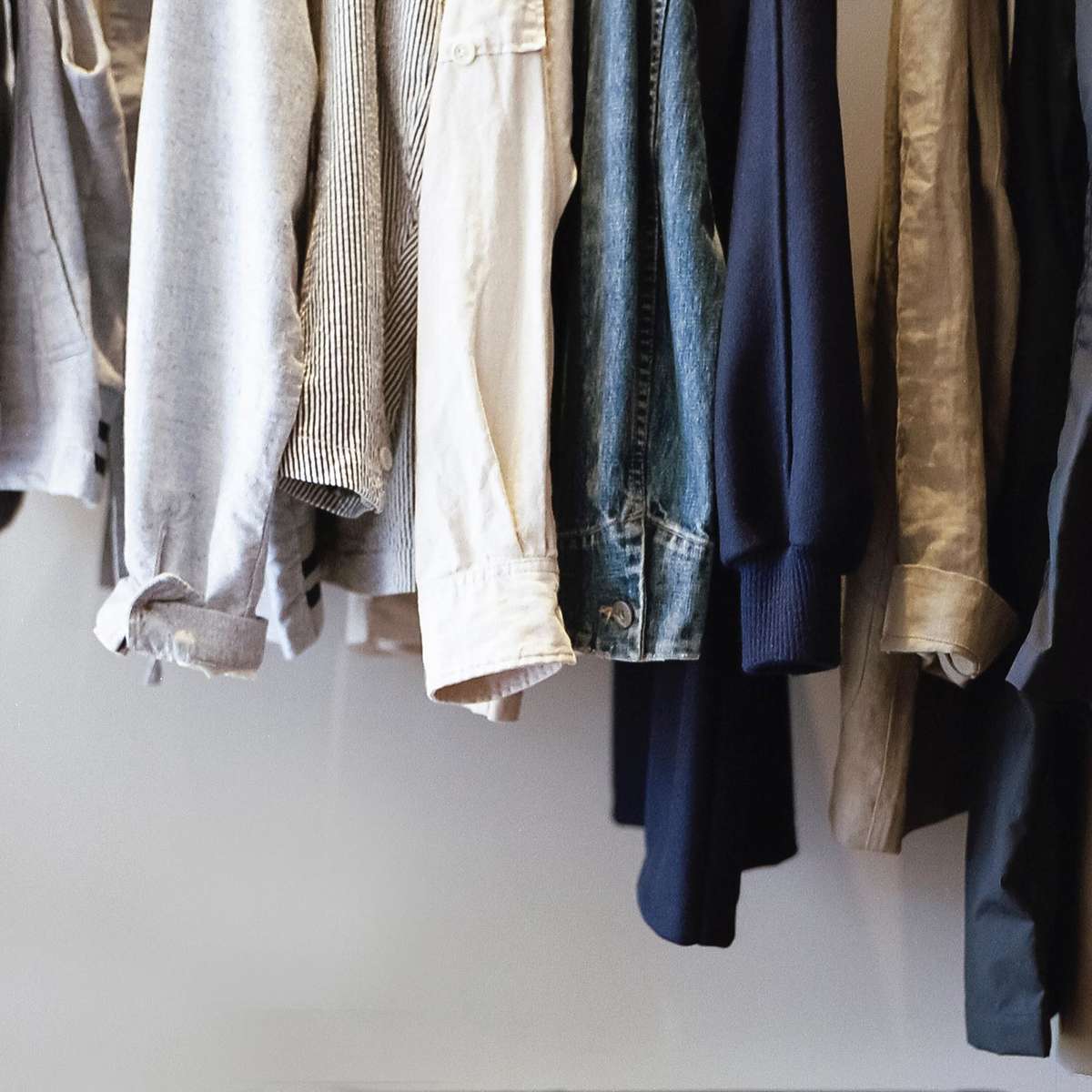 The process of creating Tianello clothing is not limited to a chronological, step-by-step method of apparel manufacturing. Over the years we have found that what is truly important is bringing together key production elements to ensure that our garments are crafted with premium materials, and brought to fruition with the talent of at least a hundred hands behind the label. Our process recognizes that each production element is as important as the other, no matter when they play their part in bringing Tianello to the marketplace.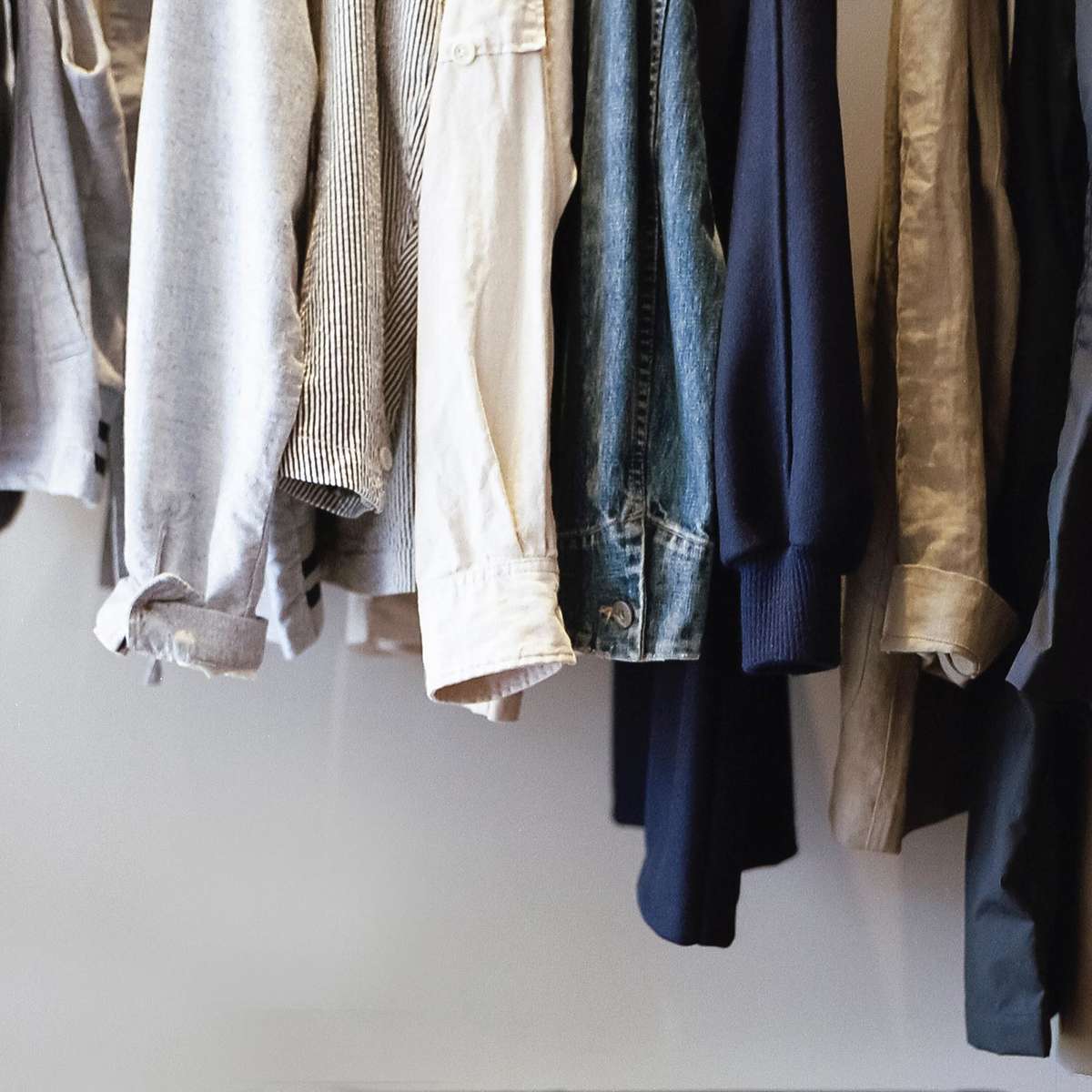 Designing fabulous fabric prints and jacquards comes early in the production process. Our design team partners with expert graphic artists from around the world to help us create visually stunning prints for our woven collections. We choose select knitting mills to assist us in developing soft-textured jacquards for our knit suites. Adopted woven prints and knit patterns are then channeled to whatever fabrication that suits best in maximizing their artistic merit. Our designers focus on natural fibered fabrics, and fabric blends, from the global supply chain, be it sumptuous Silk Crêpe de Chine from China, seemingly wrinkle-free wood pulp Viscose from France, heritage Cotton Gauze and Bast Fiber Linen from the American South, or tree-based fibered Tencel from Europe and Indonesia.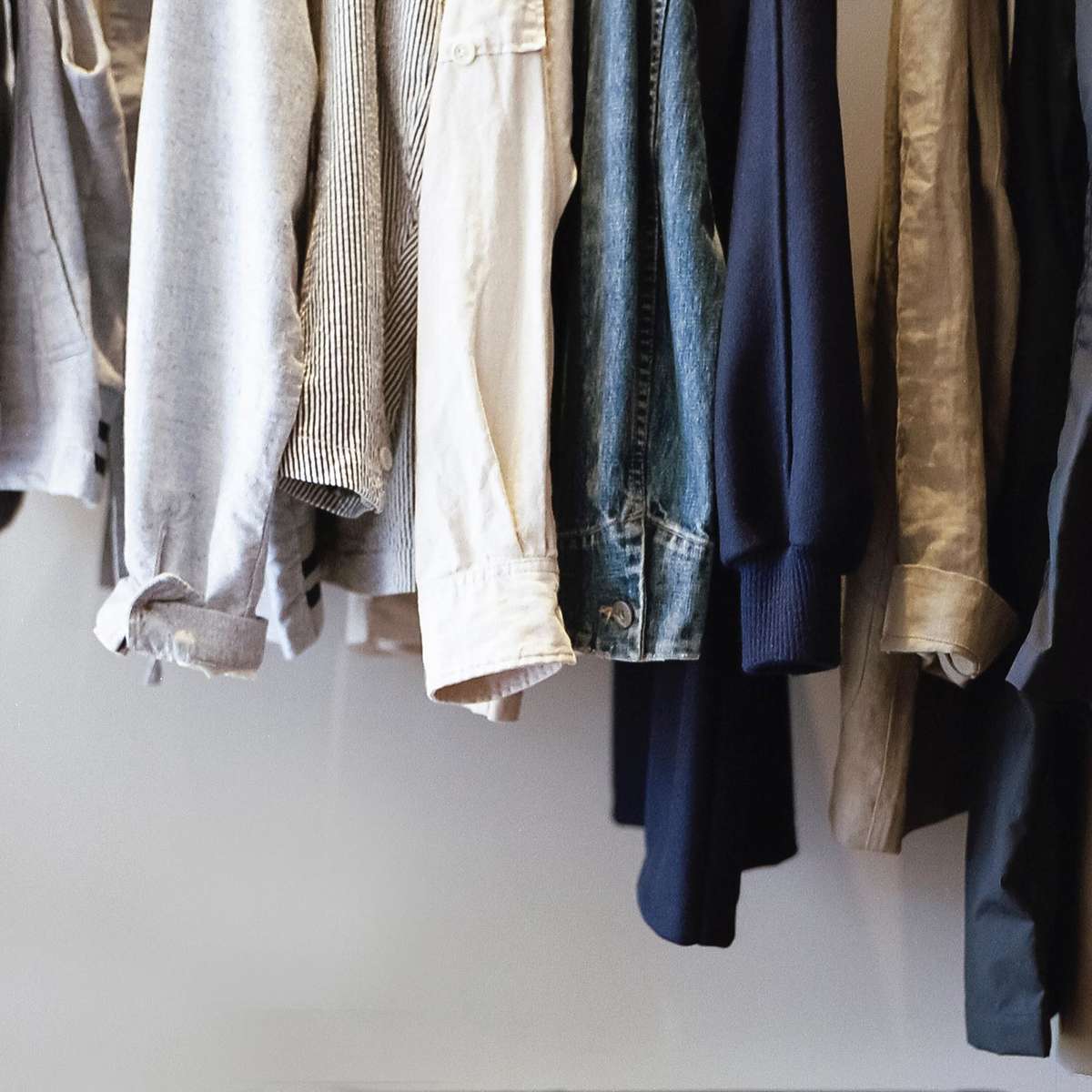 Tianello garments are fashioned from a vast album of comfort styled silhouettes to build current collections. Many of these body styles are classic, almost timeless designs, and others reflect newer influences from fashionistas of the moment. Silhouettes chosen for each collection are eventually sewn and garment dyed (in our Los Angeles based facilities), with colors selected from an extensive library of proprietary formulas. Because of their excellent absorptive properties, the natural fibered fabrics we use are transformed into gorgeous creations through our pre-shrinking, non-reactive garment dyeing process.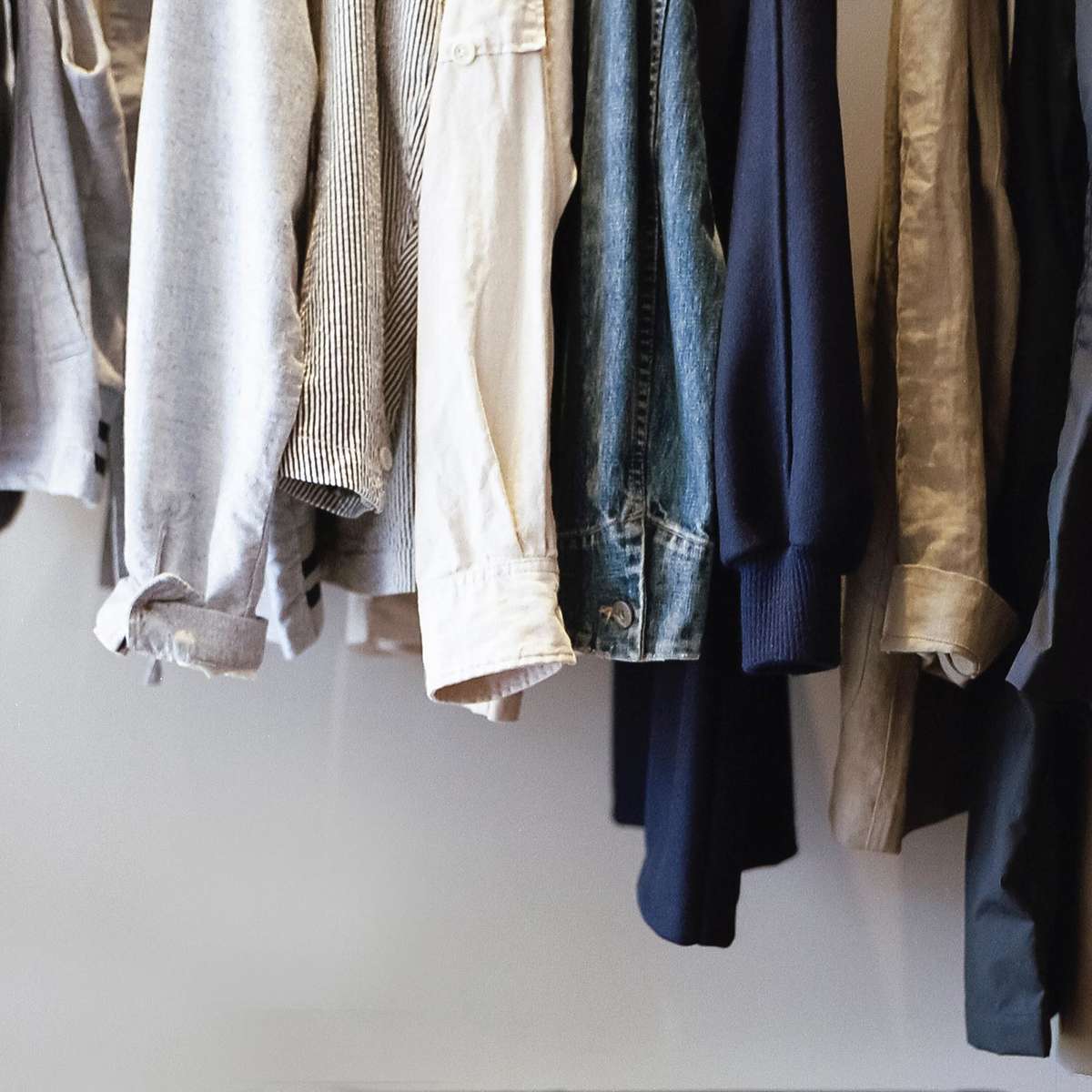 This synergy of attention grabbing prints, superb weaving artistry, opulent natural fibered fabrics, sensible apparel design, and exquisite coloration is why so many women choose Tianello over and over again